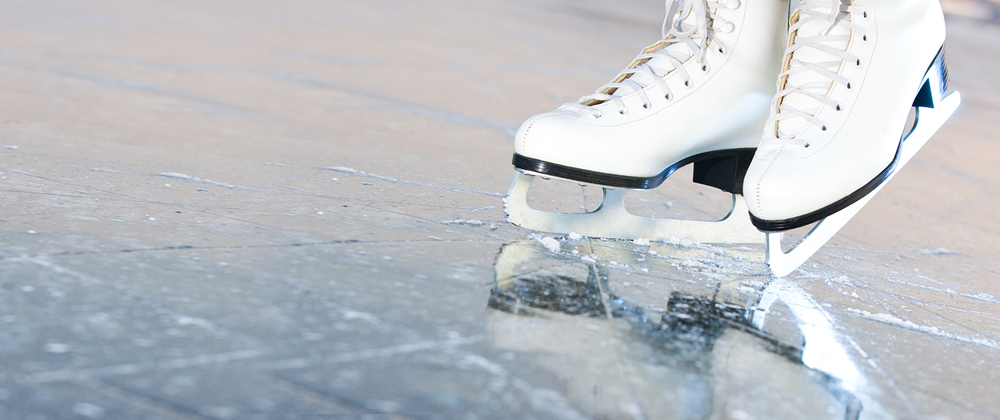 Wild Rose Figure Skating Club Calgary
The Wild Rose Figure Skating Club, formed in 1995, serves Southeast Calgary communities and provides learn-to-skate and figure skating programs to children of all ages. The Wild Rose Figure Skating Club, sanctioned by Skate Canada, operates with a group of parent volunteers who plan and administer a variety of skating programs. Instruction and coaching is led by NCCP certified Skate Canada coaches.
Wild Rose FSC offers the CanSkate program, the official Skate Canada learn-to-skate program for children as young as four years of age. The fundamentals of skating are taught by professional Skate Canada coaches in preparation for hockey, ringette and figure skating. In 2010, Wild Rose FSC was nominated as one of the top twenty CanSkate Programs in Canada. In addition to the CanSkate program, Wild Rose FSC offers a STARSkate program for those children who wish to continue on with their figure skating to a competitive level. We also offer AdultSkate and, new in 2016, SynchroSkate. Wild Rose FSC skates out of Fairview Arena, Jack Setters Arena and the brand new Great Plains Arena.